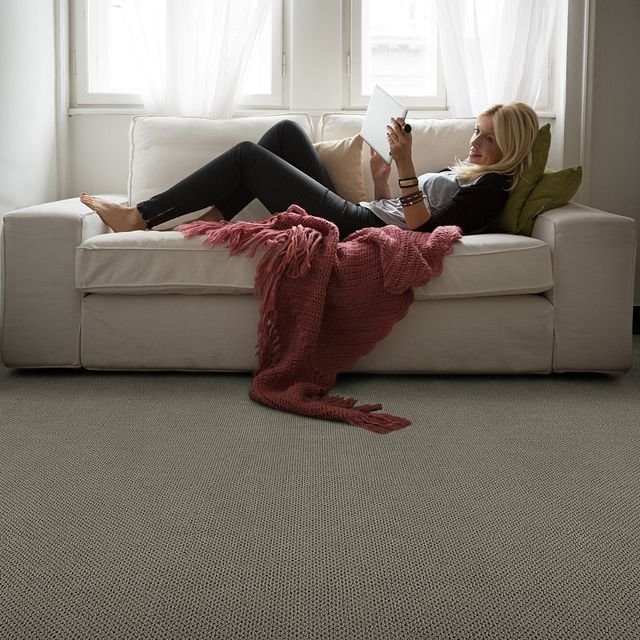 The rise of international design philosophies is shifting cultural perspectives of the home - focusing on comfort, authenticity, and a worry-free experience. These trends go beyond design and decor, emphasize easy living, having just enough, and sparking joy in our homes and our lives.
The Danish lifestyle term hygge (pronounced 'hoo-gah') —is a name for the art of "creating a warm atmosphere and enjoying the good things in life with good people." The term has become popular recently and has created a movement of sorts. It centers on living authentically - focusing on the experience rather than lavish purchases.
Another Nordic term, lagom, means "not too much, not too little — just enough." The philosophies pair nicely with the concept of slow living. The design shift toward more casual spaces that exude comfort and personal detail may be a response to the fast pace of our technology-driven lives. Slow living allows people to step back and start enjoying life and all of the small moments. The concept is shifting our views on food, spending, and how we live.